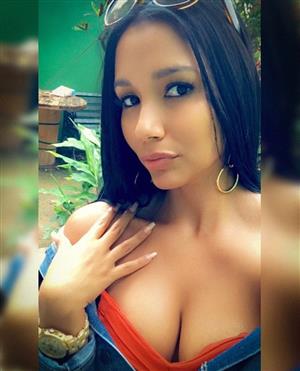 About Me
Simple and easy going… Love going on outing… Traveling and having fun.
My aim here is very direct not here for games or jokes, I seek for one I could build my trust, my love, my being and my totality around. I cherish honesty and seriously detest dishonesty.
What I'm Looking For
A plain and very sincere match who would be ready to freely express himself just as much as I would be willing to express myself.
Religion is really not my thing, and it's really not a compulsory standard in my seek for a relationship. Should be the social type to complement my temperament… We could get to know more about other areas not covered here when we connect…
See more of what I am looking for